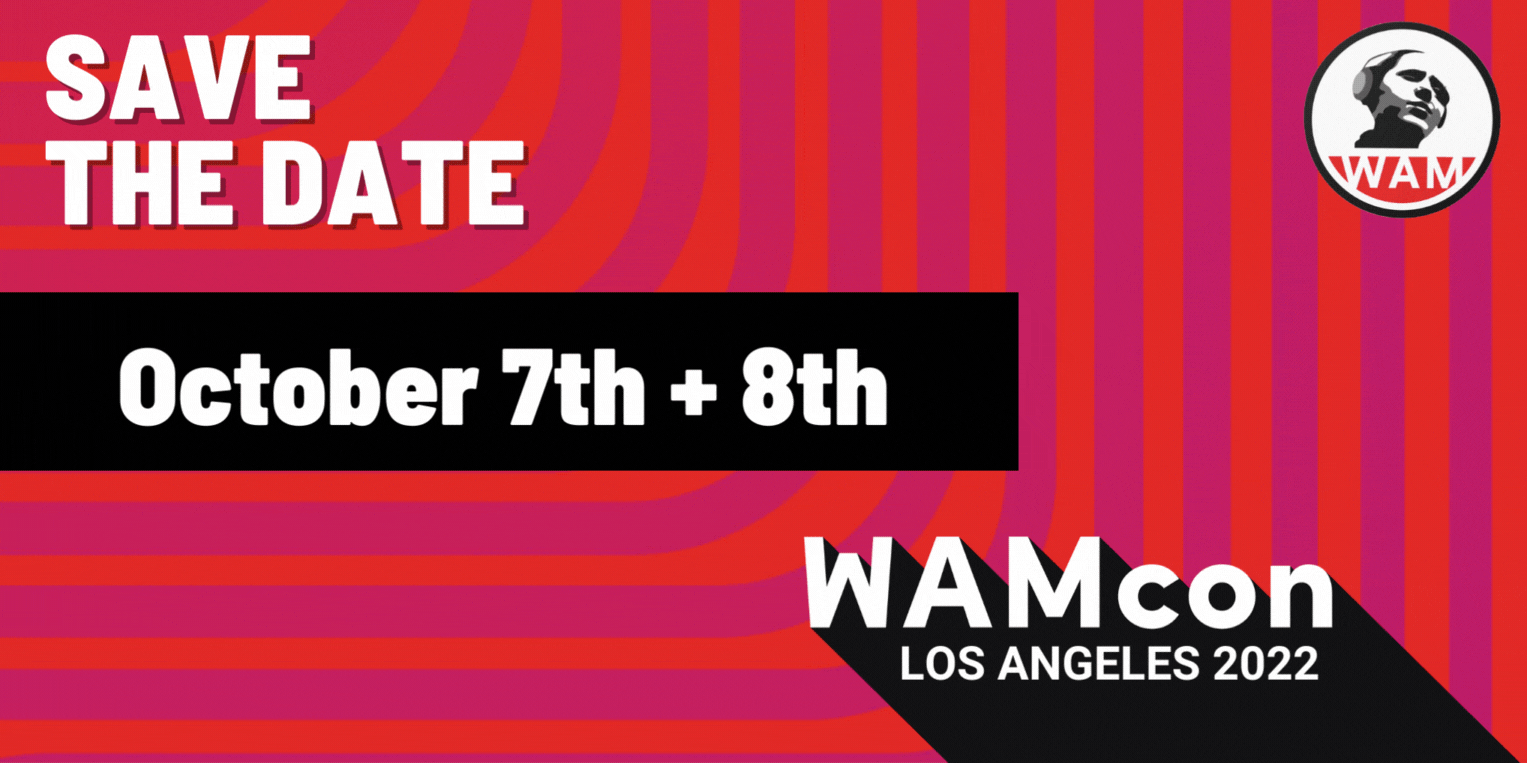 Women Audio Mission's conference series, for women and gender-expansive individuals, is back!
Friday, October 7th, 2022 & Saturday, October 8th, 2022
Women's Audio Mission's conferences — WAMCon — feature top talent in the music and audio industries, including award-winning music producers, recording engineers, songwriters, sound designers, sound for picture professionals, live sound engineers, game audio professionals, radio journalists, podcasters, beat-makers, educators, and record executives involved in making the sounds you love the most!
Our Workshops and Discussions will cover:
Recording Techniques

Mixing

Post Production for Picture

Live Sound, Game Audio

Immersive Audio, Podcasts

Audio/Visual, Acoustics

Audio Electronics

Composition

and more!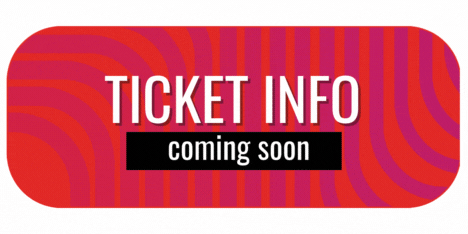 ---
FEATURED TALENT
SIMONE TORRES – VOCAL PRODUCTION
Simone Torres is a Multi-Platinum, Grammy Nominated engineer, vocal producer, and vocalist from New York who works alongside five-time Grammy Award-Winning Vocal Producer Kuk Harrell. Simone has worked with artists such as Jessie J, Camila Cabello, Cardi B, Sia, Usher, Dua Lipa, DNCE, and more. You can learn more about Simone on simonetorres.com and keep up with her on Instagram @officialsimonetorres. Simone has also recently started an alternate Instagram account to help mentor up-and-coming engineers and producers.
JEN WATMEN – LIVE SOUND
Jen Watmen is an Audio Engineer and Creative Producer based in Los Angeles, CA. She specializes in refining the intricate and broad strokes of creative audio design and production. She has toured internationally with various artists as part of their FOH / Audio production teams, designing, programming, and operating shows for audiences of all kinds, in all sorts of places. She has been a co-producer on large-scale music festivals and events for clientele such as RedBull, Spotify, and others. Jenna is also a musician and music producer with releases under the artist name @gem_zones. In the recorded realms, her work is in ProTools & Ableton Live. In the live realms, she works with Avid, DiGiCo, Yamaha, Midas, Soundcraft, A&H, and all other console platforms. I am
YANG TAN – MIXING | MUSIC PRODUCTION | DOLBY ATMOS MIX
Yang Tan, or "Young Tan" as she is sometimes called by her co-workers at Paramount Studio in Hollywood, has a unique background as a specialist in recording orchestral arrangements (she worked with the Chinese National Orchestra back in her native China), but the now Los Angeles-based engineer has become a favorite of urban artists lately.
Tan is a mixer as well as a music producer. Tan says she likes to work fast, which artists often appreciate in the studio. "I love to do vocal producing, and I will constantly be editing their vocals in real-time as they record," she says. "What I usually like to do is make the demos as good as possible that night [of the recording]."
– MORE TO BE ANNOUNCED –
---
MEMBER DISCOUNT:
Become a WAM Member for discounted tickets, plus a full list of annual member benefits, and belonging in a global network of women and gender-diverse professionals in sound!
---
PRICING AND REFUNDS:
Attendees can receive refunds up to 7 days before the event start date. Only advanced registration ticket holders will receive the link. Registration will not be available once the event begins. Registration is non-transferable.
---
PLEASE NOTE:
Women's Audio Mission focuses on increasing the gender balance in audio production and technology sectors since less than 5% of the population employed in these sectors are women. There are limited spots available in our events, and they often sell out, so we ask that if you are not a woman (transgender or cisgender), non-binary, gender-expansive, or gender non-conforming, that you reconsider registering. We will not turn anyone away, but please be mindful that if you take up a seat, that is one less woman or gender-diverse individual that we can serve. We thank you for your understanding in advance and for joining us in our mission to advance women and girls in music production and the recording arts.
---
PHOTO RELEASE:
Please note that by purchasing a ticket for this event, you are granting Women's Audio Mission and its staff, volunteers, professional photographers, and the media the absolute right and permission to take during the Event and to use and publish photographs of you, still or moving, with or without your name, and to reproduce same through any media, for artistic, promotional, advertising, web content or other commercial and non-commercial purposes, and you shall not be entitled to any monetary compensation of any kind in respect thereof. We appreciate your support of WAM and our ability to share with our funders the work that we do serve women and gender-expansive artists in audio.