What You Power When You Donate
Did you know that women make up more than half of the US population, and fewer than 5% of the people creating and shaping all of the recorded sounds you hear every day? WAM is working to change that. WAM offers STEM classes in Title I schools, internships, artist residencies, and more.
All year long, we'll be sharing some of WAM's history as we look back at the change that WAM has helped to make happen in the music and audio industry! This week, come with us back to 2003 — the year WAM was born — and listen in on our very first recording for WAM's Women On Sound Audio Archive.
This interview was conducted by WAM founder, Terri Winston with superstar Michelle Malone.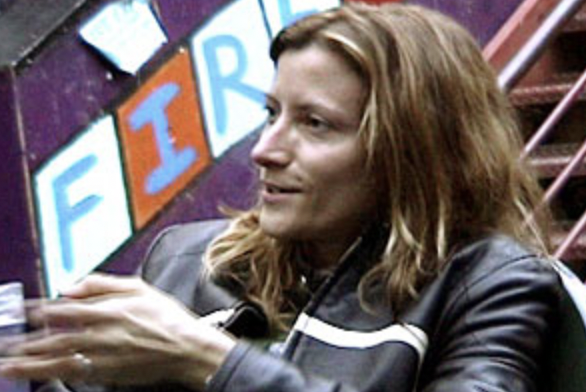 2023 goal

General Donations
Donate using Cryptocurrency
Start your own fundraiser for WAM!
Testimonials
"Often I feel discouraged in other larger organizations with tons of men. This was my first WAM event and I really appreciate the openness and supportive community. There are a lot of random resources out in the internet but WAM helps focus the search and study! – WAMcon attendee "

"WAM has been a true game changer for me. It has provided me with a rockstar community of women and gender nonconforming friends that truly inspire me and want to help elevate my artistry. WAM's amazing network and connections have also allowed me access to spaces that have opened my perspective on what is possible for me in the music industry." – WAM Intern

"I just see WAM going from strength to strength, it's really life-affirming. I draw endless inspiration from everything that WAM undertakes." – WAM Intern

"I want to say I came into WAM with no music experience and I learned so much over my time at WAM and now I think I found my new passion. Thank you!!"- GOTM Student