Become a WAM Member/Ally
Are you passionate about changing the face of sound?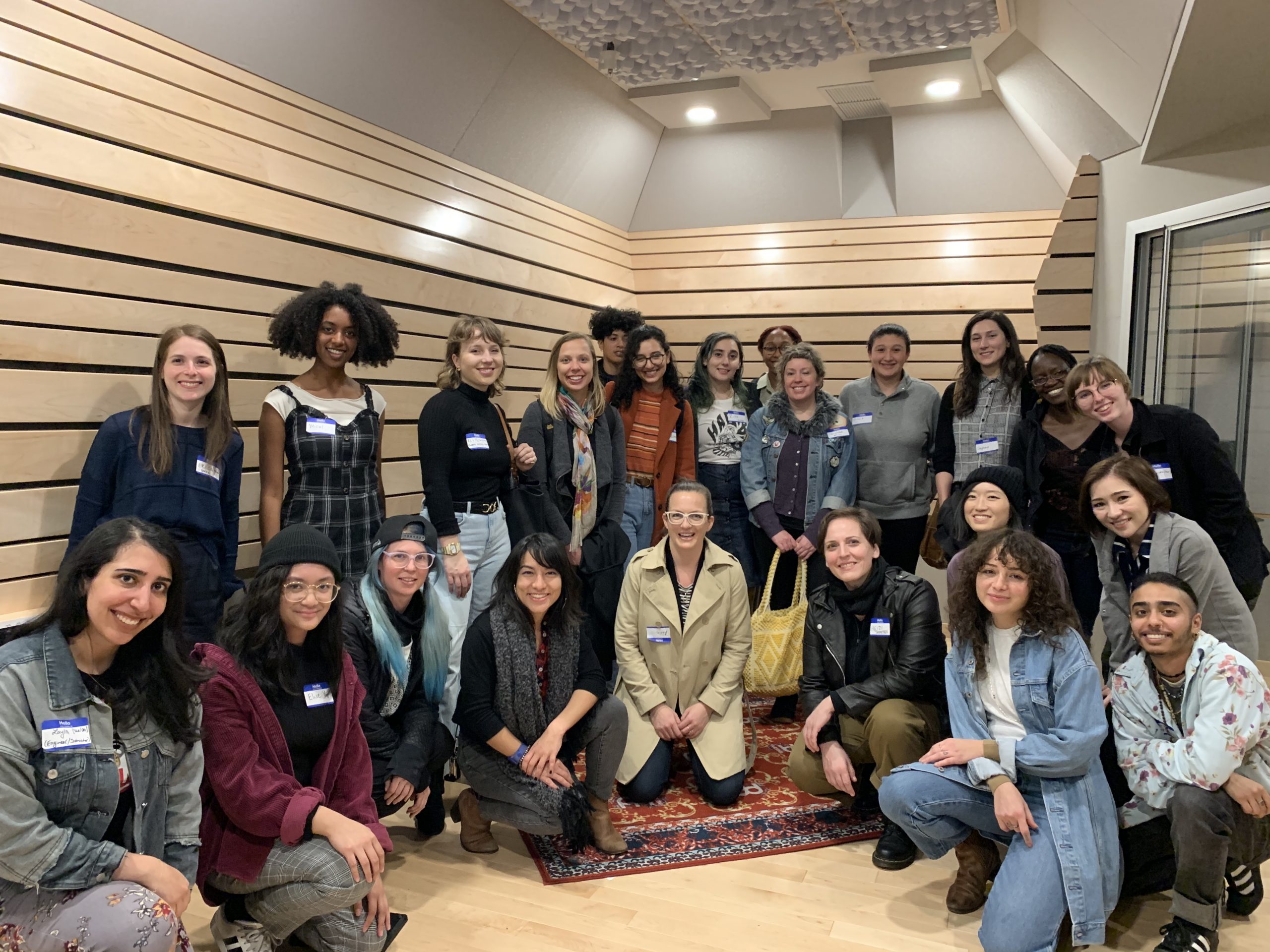 Join WAM as a member and become part of a global network working to increase gender equity in audio!
Student and Professional Member Levels are for anyone who is femme-identified, and others, too!
Student pricing is meant for anyone enrolled in classes or training at any educational institution (high school, community college, university, trade school).
If your personal circumstance doesn't align with the above, we welcome you to become an Ally Member of WAM as a way to support our work. Ally Members are WAM donors.
Professional/Student Member Benefits include:
Connection to women and gender expansive audio professionals from around the world
Deep discounts to all WAM ticketed events, classes, and training
Special offers and discounts from industry partners
Free member events — in-person and virtual
WAM MEMBERS receive a 20% discount on their studio sessions! 
By becoming a WAM member you will also be added to WAM's general and member mailing lists. Our biweekly newsletter contains updates on new WAM classes, conferences, events, recording studio and staff happenings, and more! You may opt-out at any time by clicking 'unsubscribe' on the bottom of the most recent newsletter.