Gain new skills & get a headstart on your career! 
Embark on a transformative journey to master essential audio skills in recording, production, and cutting-edge digital technologies with WAM Academy. Come join us in San Francisco for a hands-on experience with face-to-face sessions aimed at boosting your audio skills. You can also join us remotely – from anywhere in the world!
What is WAM Academy?
A formalized training program comprising two courses, Level 1 and Level 2, designed to acquire new audio skills and jumpstart your career. Upon completion of the workshop, participants will possess the knowledge and skills essential for creating audio recordings and mixes. These courses are taught by qualified recording engineers and aim to equip students with the necessary knowledge of audio production, recording, and mixing.
*** 2024

Spring Enrollment is Now Open***
Level 1 Basic Audio Production course

(hybrid)

Uncover the fascinating realm of sound through our comprehensive 7-class foundational series taught by Heidi Trefethen! This course provides a solid foundation for understanding the physics and science behind sound, ensuring you gain essential skills for basic recording, production, and digital technologies. 
In this 7-class series you will:
Gain an understanding of the physics and science behind sound

Learn basic recording techniques, and about signal flow and the recording chain

Learn how microphones work and basic microphone selection and placement

Learn the basics of digital audio and recording with digital audio workstations like Pro Tools

Learn how to solder and make your own cables!
Level 1 –

2024

Spring Schedule
Instructor – Heidi Trefethen
Dates: Tuesdays, January 23, 2024 to March 5, 2024
Time: 6:30–9 pm / March 5th, 6–9 pm (soldering)
Locations:
447 Minna St (second floor), San Francisco, CA
Online Via Zoom
We recommend taking Level 1 as a prerequisite to all other WAM classes.
---
Level 2 – Studio Recording, Production, Mixing, and Signal Processing Course
(Hybrid)

Join us for an exclusive opportunity to put theory into action in WAM's professional recording studios as you delve into the intricacies of studio consoles and processors, all within a low-pressure and encouraging community environment. This intermediate-level course is designed for students eager to elevate their recording expertise in a professional studio setting. If you already have a grasp of signal flow, various microphone types, and basic recording and mixing, this course is perfect for you.
This 9-class series covers:
In the studio:
Large Format Console Signal Flow & Patchbays

Auxes & Inserts

Headphone Mixes

Mic placement techniques
In the digital learning lab:
EQ, Dynamic, and Time-based processing

Editing and Vocal Comping

Hands-on access to Pro Tools
Level 2 Prerequisites:
Academy Level 1 or equivalent basic recording training, and Pro Tools 101 or prior experience is strongly recommended. Attendees should understand signal flow, types of microphones, and a basic understanding of recording and mixing going into this course.
Level 2 –

2024

Spring Schedule
Instructor –

Arielle Flinkman and Lien Do

Dates: Tuesdays, March 12, 2024 to May 14, 2024 (no class 4/16)
Time: 6:30–9 pm / April 9, 2024 – 5–9 pm (Recording Session)
Locations:
447 Minna St (second floor), San Francisco, CA
WAM Studio 542-544 Natoma Street, #C-1. San Francisco, CA 94103
Online Via Zoom
---
PRICING – *2024 Spring Enrollment is Now Open *
*WAM Members email education@womensaudiomission.org for PROMO code.
***EARLY BIRD SPECIALS END ON DECEMBER 29TH***
Early Bird Level 1 ONLY – $250
Early Bird Level 2 ONLY – $250
GENERAL ADMISSION
General Level 1 ONLY – $300
General Level 2 ONLY – $300
General Bundle (Level 1 + Level 2) – $500
WAM MEMBER ADMISSION
WAM Member Level 1 ONLY – $250
WAM Member Level 2 ONLY – $250
Any Questions? Please email education@womensaudiomission.org

ABOUT THE INSTRUCTORS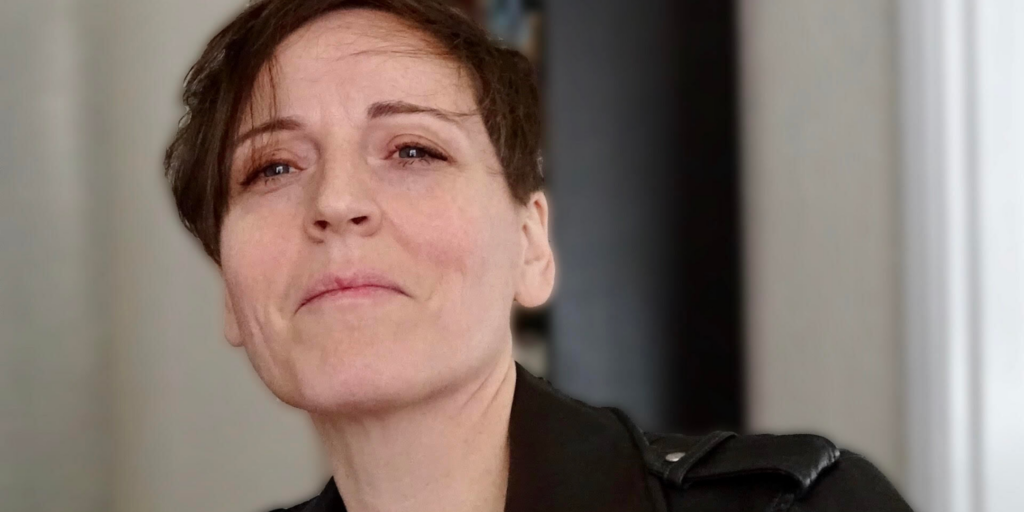 Heidi Trefethen is a recording and live sound engineer, producer, classical and jazz French Hornist, educator and composer. During her 31 years of work in the music industry, Heidi has worked with artists such as Shawn Colvin, Jane Fonda and Lily Tomlin, Michelle Ndegeocello, Herb Alpert and Lani Hall, Peter Yarrow of Peter, Paul, and Mary, and has a Concert Sound credit on PBS' American Masters | Holly Near: Singing for Our Lives.
As a French Hornist, she has performed and given master classes in Italy, Thailand, Bosnia and Herzegovina, the UK, Canada. The LA Philharmonic, Il Teatro d'opera di Roma, the SFJAZZ Monday Night Band and several Bay Area regional orchestras are a few of the ensembles she has performed with. Heidi is a faculty member of the SFJAZZ Digital Lab, Women's Audio Mission, the Institute for the Musical Arts and teaches private classes and lessons.
Heidi is also a GRAMMY® Voting member, Governor on the Board of the San Francisco Chapter of the Recording Academy. She is the San Francisco Chapters' Diversity, Equity and Inclusion Ambassador to the National DEI Team of the Recording Academy. She is passionate about equality and creating a healthy environment for women of color, gender non-conforming and women-identified individuals in the music industry.
---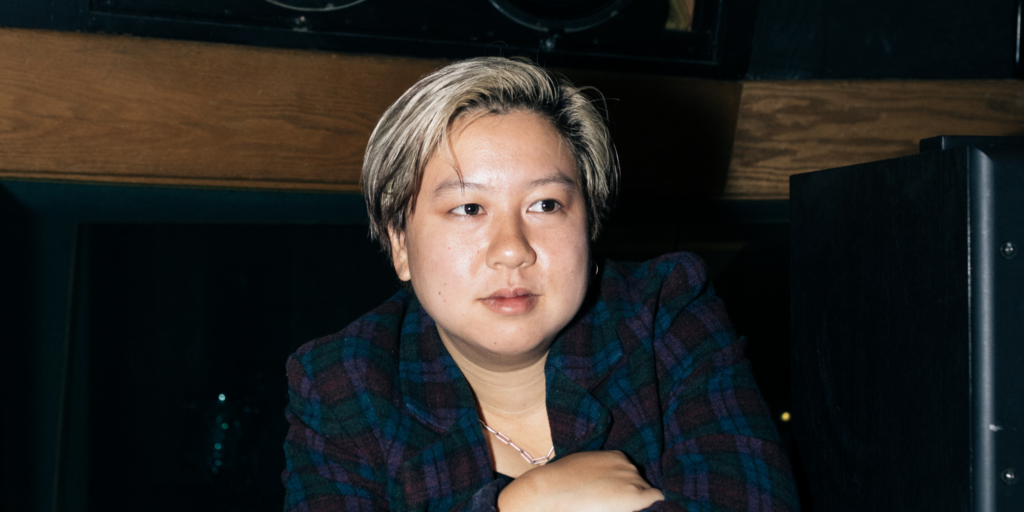 Lien Do is a Sacramento-born multi-disciplinary media artist living in the Bay Area. They hold a double bachelor's degree from the University of California at Davis in Music and Design. Their expertise extends to a wide range of fields, including record engineering, ADR, music composition, production, editing, and mixing. Since 2015, Lien has been serving as the co-owner and co-head engineer of Different Fur Studios in San Francisco, alongside Grace Coleman. They are also the co-founder of LIEMA, a post-audio and film production company, and a core member of the queer Vietnamese media collective, Sunkissed Productions.
Lien is a professor of post-production film audio for the MFA Graduate School program SOCDOC at UC Santa Cruz. They have also delivered guest lectures at various institutions, including UCLA and other community groups. Also, they were featured as an artist in residence at SFMoma's Open Space, where they presented a physics sound installation that explored the potential of harnessing Sympathetic Resonance through future climate change and its impact on communication.
Lastly, they are a music producer who operates under the name Leviathe working with various artists. Throughout their work, Lien demonstrates a deep commitment to accessibility, diversity, and inclusivity in the arts.
---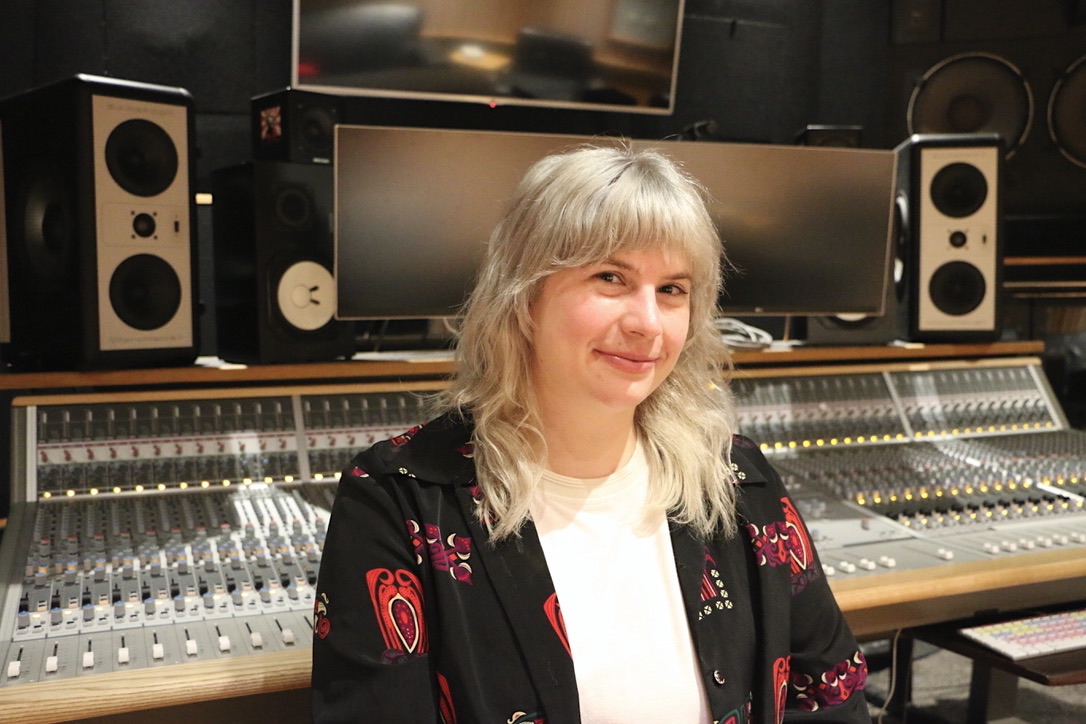 Arielle Flinkman is an audio engineer, musician and DJ from San Francisco. Currently, she works as the Studio Coordinator and Recording Engineer at Women's Audio Mission. In addition to studio engineering, she has a background working as a live sound engineer at Bay Area venues such as El Rio, where she was the sound manager, Amado's, and Brava Theater Center.
Arielle also comes from a long background of working in A/V technology and film exhibition, obtaining her Bachelor's degree in Media Studies and Film from the University of San Francisco in 2014. She has worked in film projection, A/V tech, and operations at the Roxie Theater and local film festivals like SFFILM and NVFF. Additionally, she is a vocalist and multi-instrumentalist, and has been working as a vinyl DJ since 2013.
---
Women's Audio Mission courses focus on increasing the gender balance in audio production and technology sectors since fewer than 5% of the population employed in these sectors are women and gender-expansive individuals. There are limited spots available in WAM classes, and they often sell out, so we ask that if you are not woman-identified (cisgender or transgender), nonbinary, or gender-expansive, you reconsider enrolling in the class. We will not turn anyone away, but please be mindful that if you take up a seat in the class, that is one less woman, non-binary, or gender-expansive individual that we can serve. We thank you for your understanding in advance and for joining us in our mission to advance women and girls in music production and the recording arts.
Sign up for our Newsletter to stay updated.