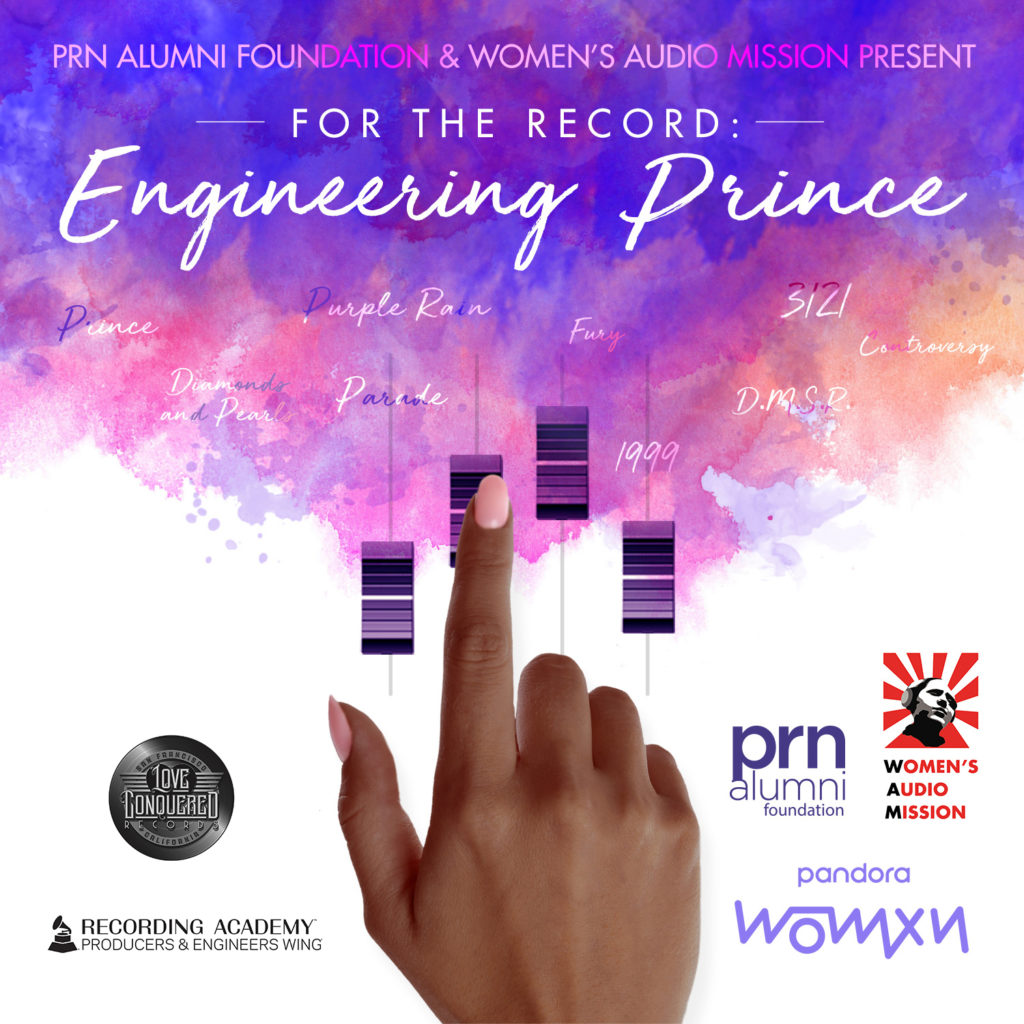 Women's Audio Mission (WAM) and the PRN Alumni Foundation are proud to present a special panel discussion with a group of top female engineers who worked closely with the legendary artist Prince. Come hear Sylvia Massy, Susan Rogers, Peggy McCreary and Lisa Chamblee recount their experiences of working with the prolific star on albums like Purple Rain, Diamonds and Pearls, Fury, 3121, and D.M.S.R., as well as other tales of Paisley Park. The conversation will be moderated by magazine editor and writer, Danyel Smith, former editor at large for Time Inc. This event is generously sponsored by the Recording Academy and Love Conquered Records and hosted by Pandora at their headquarters downtown Oakland. 
**Please note: VIP admission begins at 6:00pm and includes access to a special pre-panel reception and meet-and-greet opportunities with our esteemed presenters at Pandora before doors open for General Admission.
Tickets benefit Women's Audio Mission and are available here.
PRN Alumni Foundation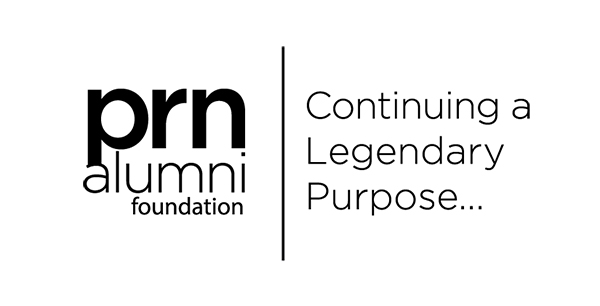 The PRN Alumni Foundation, officially formed in 2017, is comprised of former employees of Paisley Park and the international icon Prince. The group's mission is to continue the generosity of their late boss who supported opportunities for underprivileged youth to grow in music, arts, tech and education. The foundation also supports urban farming initiatives that create sources of healthy, organic foods where they are otherwise scarce and help alumni members in-need. For more information go to http://prnalumni.org/ or follow on Twitter/Facebook/Instagram @prnalumnifdn
PRN Alumni Panelists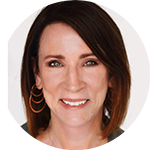 Peggy McCreary
Peggy McCreary is an accomplished audio engineer, sound effects editor and foley mixer and spent many years at the famed Sunset Sound recording studio in Los Angeles. Peggy has worked with Booker T. Jones, Toto, Van Halen, Kris Kristofferson and Little Feat and others. Her time with Prince had her busy with nearly all of his projects in one of his most notably prolific periods of his career. Peggy worked on Controversy, 1999, Purple Rain, Around the World in a Day, Parade, Apollonia 6, Jill Jones, The Time, Andre Cymone and Shelia E.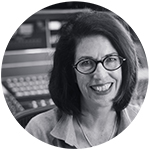 Susan Rogers 
Susan Rogers holds a doctoral degree in experimental psychology from McGill University (2010). Prior to her science career, Susan was a multiplatinum-earning record producer, engineer, mixer and audio technician, best known for her work with Prince (1983-1987). She is currently a Professor in the departments of Music Production & Engineering and Liberal Arts at Berklee College of Music, Boston. She teaches music cognition, psychoacoustics, record production and engineering.
Lisa Chamblee
Lisa is a summa cum laude graduate of Institute of Production and Recording who operated her when recording studio before becoming a staff engineer at Paisley Park where she recorded songs for Prince's Grammy nominated 3121 release as well as LotusFlower. Lisa's next adventure saw her in Los Angeles as the second engineer to George Duke at Studio West where she took part in recording Stevie Wonder, Aretha Franklin, Teena Marie, Ledisi and Tower of Power. She also managed the prestigious Oasis Mastering and managed projects for Lady Gaga, Lana Del Rey, Ne-Yo and others. Lisa is business partners with fellow alumni Dave Hampton and is co-founder and COO of their Reftone brand of recording studio reference monitors where she oversees manufacturing, sales and marketing.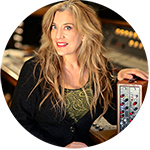 Sylvia Massy
Sylvia Massy is best known for her work with Tool, System of a Down, Johnny Cash and Prince. She's received over 25 gold and platinum records. In addition, she's an accomplished Fine Artist and Illustrator, a published Columnist, in-demand Educator and relentless Entrepreneur. But to her many friends, she's just Sylvia, the Radiant Being. Sylvia's recent book "Recording Unhinged" is an Amazon best-seller!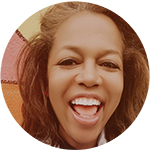 Danyel Smith (Moderator)
Danyel Smith — aka 'danamo' — is a former editor in chief of Vibe, and editor of Billboard. Among other media organizations, She has written for The New York Times, Rolling Stone, ESPN the Magazine, NPR, and CNN. A native of Oakland, California, Danyel Smith is completing her third book, 'Shine Bright: How Black Women Took Over Pop Music and Changed Culture Forever (One World/Random House, 2020).