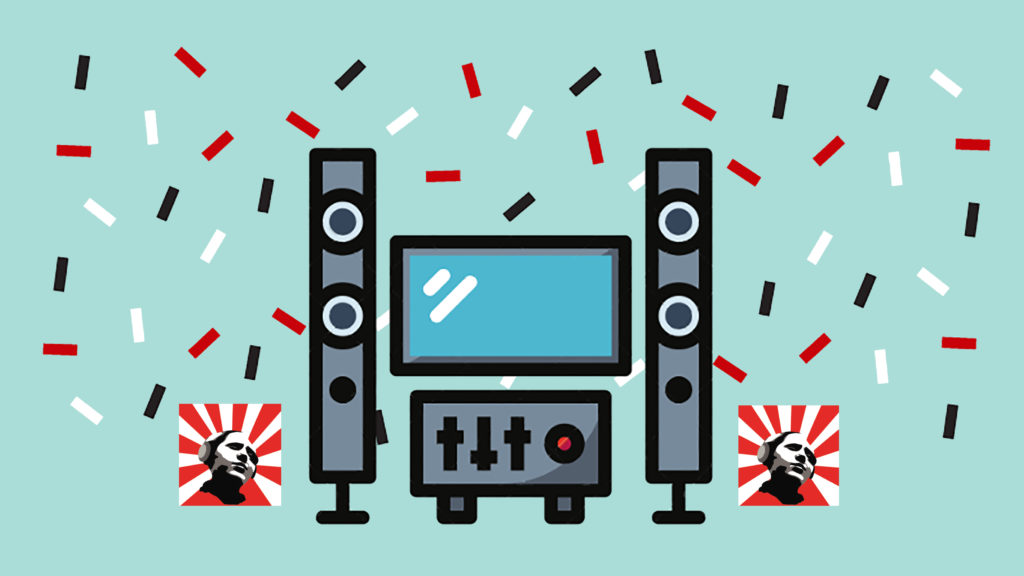 (San Francisco, CA – September 25, 2018) – Women's Audio Mission (WAM), a nonprofit dedicated to the advancement of women in music production and the recording arts will present their first immersive recording arts conference for women in New York, WAMCon New York, at YouTube Space NY and the legendary Jungle City Studios, on October 19- 20, sponsored by iZotope, the Recording Academy, Eventide, and Shure. WAM is excited to announce recent speaker additions, including music producer Linda Perry (Christina Aguilera, P!nk), Leslie Ann Jones (Dianne Reeves, Herbie Hancock), and Marcella "Ms. Lago" Araica (Beyoncé, Madonna) to an all-star line-up of women music producers, recording engineers, and audio professionals featured at the conference.
WAM trains over 1,500 women and girls a year in the recording arts to address the critical lack of women in the audio industry (less than 5%). Over the past year, WAM's mission and training programs have been spreading – the organization expanded to add a new training center in Oakland, CA and hosted two successful, sold-out recording arts conferences for women in Boston at iZotope/PRX Podcast Garage and in Los Angeles at Capitol Studios.
Now, WAM will bring their award-winning training and programs to New York City. WAMCon New York will include a kick-off event at YouTube Space NY with top music industry professionals on the evening of Friday, October 19, and a full-day of interactive workshops, covering topics from studio recording techniques to deconstructing mixes to beatmaking and songwriting, at Jungle City Studios and Centre for Social Innovation on Saturday, October 20. Linda Perry, Leslie Ann Jones, and Marcella Araica will be joined by additional award-winning women workshop leaders, including Ann Mincieli (Alicia Keys); Erin Tonkon (David Bowie); TRAKGIRL (Jhene Aiko, Luke James); Caroline Sanchez (Saturday Night Live); Haley Shaw (Gimlet Media); Chiquita Paschal (Uncivil, BuzzFeed); Erin Barra (Ableton); Lena Sutter (Shure, Raisin Toast LLC); and Mitra Kaboli (WNYC, ESPN).
"For years, women on the East Coast have asked WAM when we would bring our programs to New York," says WAM Executive Director Terri Winston. "This is the year! After two successful conferences in Boston and Los Angeles, WAM is thrilled to bring WAMCon to New York with this line-up of heavy-hitting women audio professionals."
"I had the best experience today at the WAM @ Capitol event learning from a panel of inspiring and talented female musicians," said musician Myracle McCoy, who attended WAM's last conference in Los Angeles at Capitol Studios. "I feel so ready to go take over the world with my sisters right now!"
Those interested in attending WAMCon New York can learn more about the event, panelists and workshop leaders, and purchase tickets here: WAMCon New York 2018.
Media Contact: Terri Winston | twinston@womensaudiomission.org | 415-425-1597