Date and Time: Tuesday, March 13th Doors 7:00pm
Location: Rickshaw Stop, 155 Fell St. San Francisco CA 94102
FREE, ALL AGES
7:00-8:00pm  WOMEN IN HIP HOP PANEL
---
Come early to WAM LOCAL SIRENS to see this panel of talented women in Bay Area Hip Hop: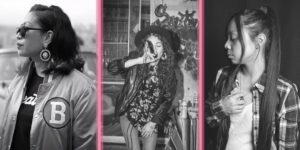 PANELISTS
Moderated by WAM Founder and Executive Director Terri Winston
---
8:30PM – WAM LOCAL SIRENS
Local Sirens is a free, quarterly performance series featuring incredible local women musicians and performers. This time, Local Sirens will feature Bay Area favorites: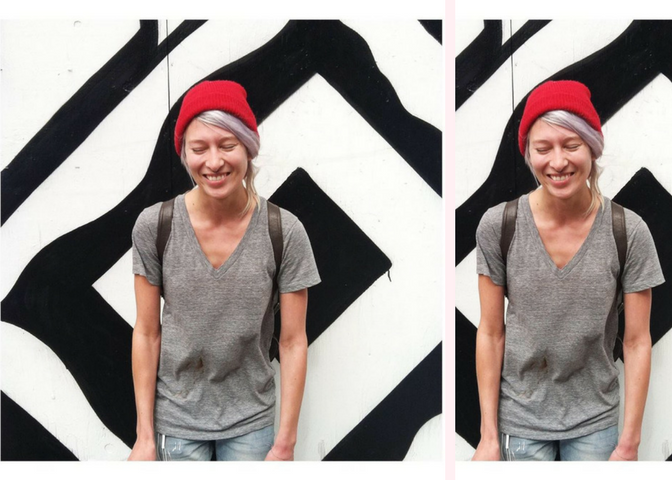 Rose Droll
 is a songwriter based in San Francisco. She's been playing piano since she was seven. She writes and records solo, and occasionally has a few friends sing on songs. "My music has been called haunting by a few different people, so maybe that's accurate."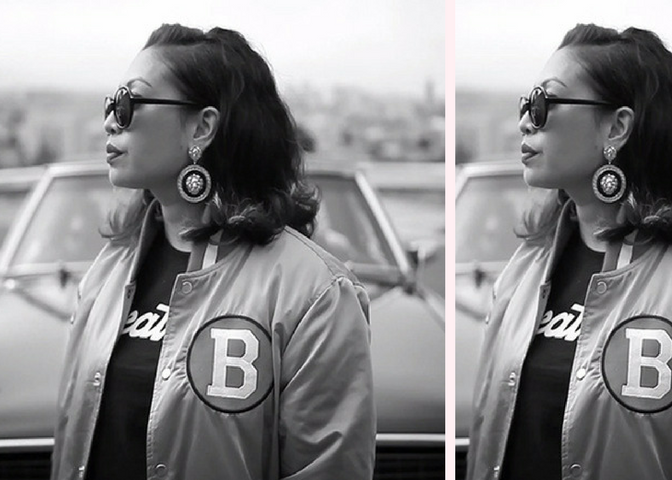 Rocky Rivera
 is not a Female MC. She is an artist who makes movement music for the masses. Rocky's music is a soundtrack for social justice and a rallying cry to challenge the dominant norms of society. Since her first project, Rocky has been challenging the normalcy of misogyny and patriarchy plaguing Hip Hop. But the most important element of Rocky's music is that she creates a safe space to deconstruct the mechanisms of oppression, while never losing musicality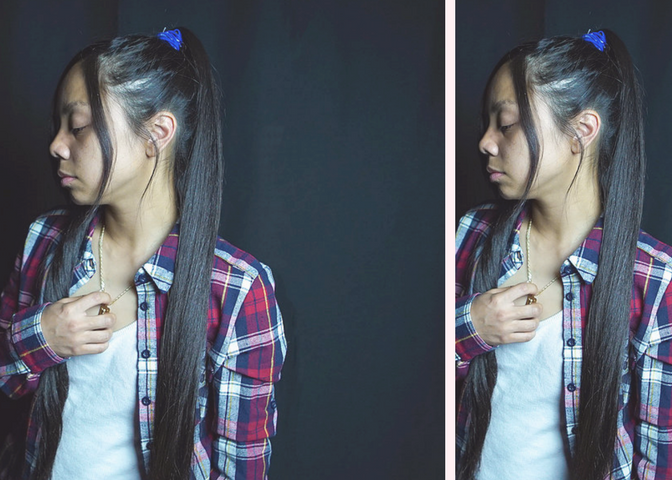 VerSoul fka Babii Cris
 is an independent hip hop artist and producer from San Francisco, CA. She delivers a distinct and unclassified sound influenced by hip hop, rap, rhythm and blues, and alternative rock. As a child, her interest in music grew when she would write poetry that turned into raps and eventually started recording music at 15 years old. Since then, she has released three projects, performed at major shows and events such as San Francisco Pride and Undercover Presents, and featured on SF Weekly, 89.5 KPOO, and 90.9 KPFA. She is currently working on her third album that will release in 2018, proudly sponsored by Women's Audio Mission.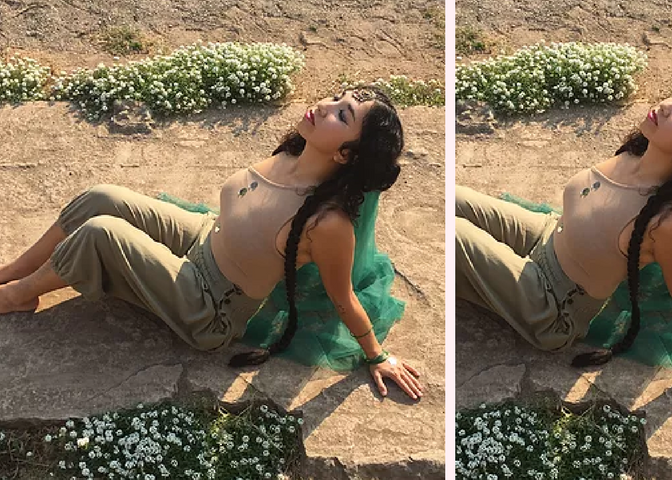 Ruby Mountain is an Oakland–based vocalist and songwriter who creates love vibrations and ascension with live looping, synth and eclectic beat making. Her recent performances include the Muddy Waters Blues and Jazz Festival with the Hopi Blues Band, The Kennedy Center with the production "Tear a Root from the Earth", The Freight and Salvage with the Fazal Ahmadyar Ensemble and the San Francisco Asian Art Museum for the performance art piece "When Sita Was a Microbe." She gives thanks to her father for continuing to share and teach the music of Afghanistan with her.
Come support and enjoy incredible local music and women artists – free admission! This is an all ages show.