Women's Audio Mission (WAM) is proud to announce its 20th-anniversary celebration featuring NEKO CASE!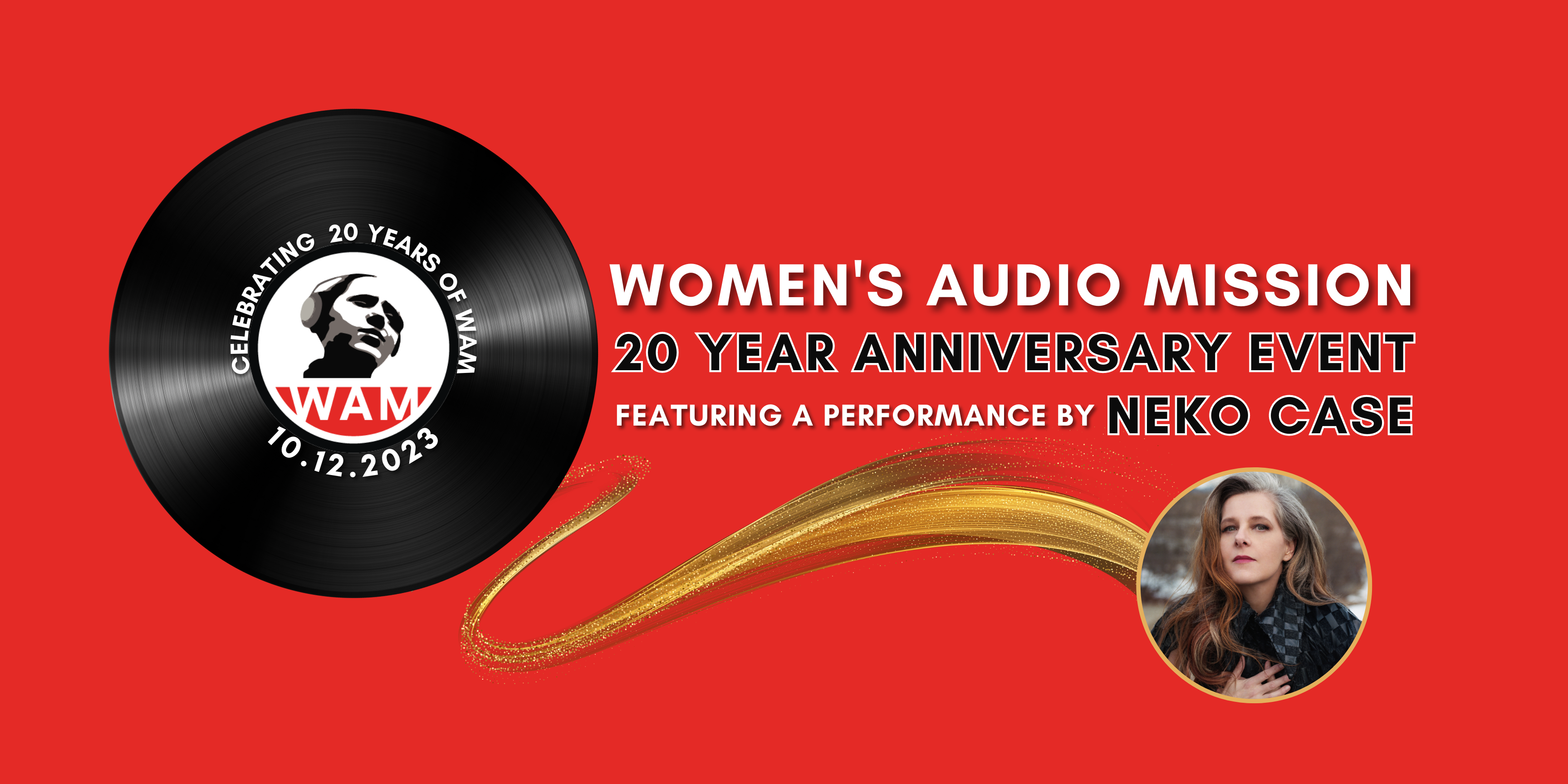 VIP Ticket Holders: Doors at 5:45 pm | General Admission: Doors at 7:00 pm
Join WAM friends, sponsors, board and staff on October 12, 2023, at the prestigious Herbst Theatre in San Francisco to celebrate WAM's 20 years of growth into multiple world-class training and recording environments that use music and media arts training and mentorship to serve thousands of girls, women, and gender-expansive people each year, inspiring them to amplify their voices, become the innovators of tomorrow and #ChangeTheFaceOfSound!
The event promises to be a night to remember, with Neko Case headlining! The audience is limited to 400 attendees, so get your tickets now!
Funds raised from the event will support WAM's efforts toward national expansion and our goal to reach 2,000 women, girls, and gender-expansive people each year through WAM's groundbreaking training programs in San Francisco and Oakland, and you'll learn more about exciting, future plans on October 12!
Can't make it to the event but still want to support? Donate Now! Every contribution helps us meet the increasing demand for our transformative programs.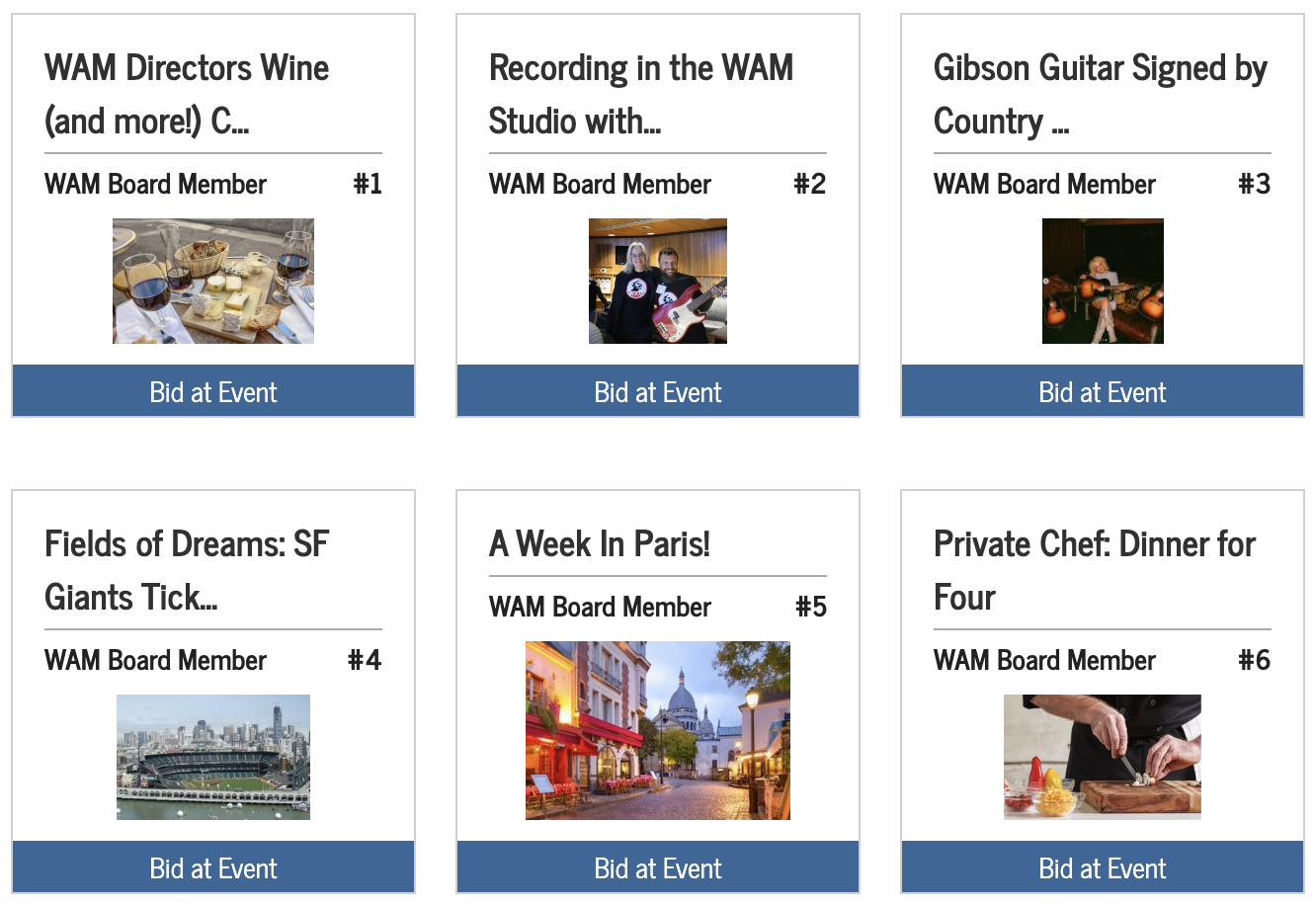 Special thanks to Outside Lands Works, Dolby Laboratories, Meyer Sound, Sweetwater, and The Keith Campbell Foundation for the Environment, as well as Eventide, Native Instruments, Korg, and WAM board members for their sponsorship of this event. We are honored to have you as partners.