Doors 8:30pm
Location: Piano Fight, 144 Taylor St, San Francisco CA 94102
$5-15 Donation *notaflof*
All ages!
Local Sirens is a quarterly performance series featuring incredible local women musicians and performers. This time, Local Sirens will feature Bay Area favorites: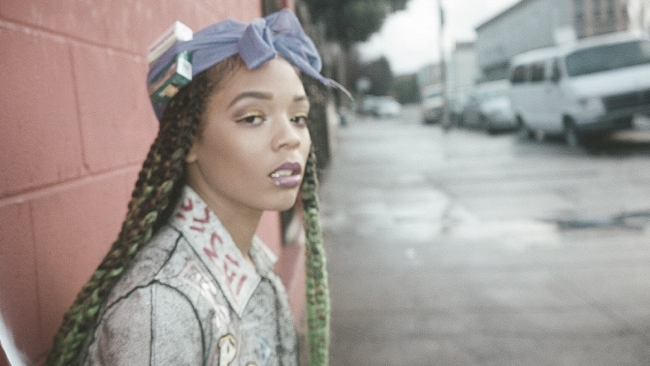 Siri – Dubbed the 'trippy princess', SIRI was born and raised in Oakland, CA, often drawing inspiration from her hometown. Her chilling voice rap-singing over lo-fi ethereal beats will definitely leave you feeling like you're tripped out on a floating castle. Growing up influenced by the rich diversity in her community and by the musical feats of her father, SIRI started writing and recording her own songs as a way to embrace her differences and express herself freely.
http://www.levanguard.org/siri/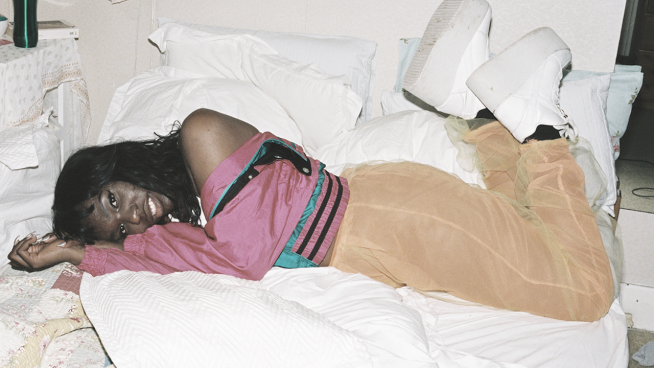 Ah-Mer-Ah-Su – A music project of interdisciplinary artist Star Amerasu, whose music and art is based upon her experiences living loud and proud as a queer black trans woman. While her early work was influenced primarily by folk and choral music, she has recently begun experimenting with electronic indie pop. Residing in Oakland, California, Star is a Siren Witch Poptronic Princess and thus takes for granted the power and influence of magic, and her connections to the astral plane.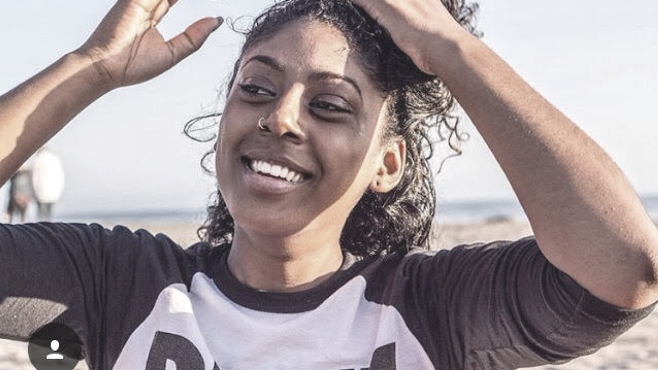 Simmi – Bay Area native, Simmi, is an emerging singer/songwriter with an eclectic soul pop sound. With her honest lyrics and new wave R&B beats, made by her producer (Harris TheKnowItAll) her music is sure to resonate with a diverse audience.
https://soundcloud.com/simmisings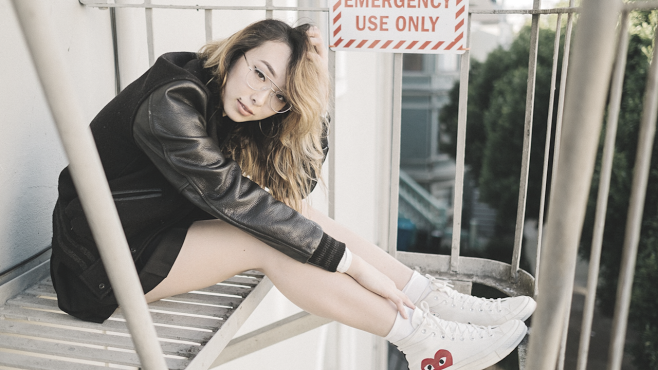 Arumi (dj set) – Arumi is an up-n-coming producer from LA, who is currently residing in San Francisco. Her soft, yet technical production style, and smooth melodic drum patterns mirrors the dreamy cloud state she's been living in. But her DJ sets clap, so don't let her sweet delicate side fool you. She knows a good bass beat, drop, and how to make sum booty twerk.
http://www.levanguard.org/arumi/
Come support and enjoy incredible local music and women artists – $5-15 Sliding Scale (no one turned away for lack of funds)! This is an all ages show.
Local Sirens is made possible through support from Zellerbach Family Foundation.
Doors @ 8:00pm / Music @ 8:30pm
---
And now, a little bit about PianoFight!
HAPPY HOUR MON-FRI 5:00-6:00pm
Come by early to grab dinner and drinks before the show! PianoFight has a full kitchen and bar. If you plan on dining, we recommend you arrive 1.5 hours early. Restaurant seating is first come first serve.
PARKING
Street parking is free after 6pm. We're located 2 blocks from Powell BART, numerous muni lines and there are 3 parking lots within 1 block.