The Pro Tools Fundamentals Part I course introduces basic concepts, common workflows, and essential tools for recording, editing, and mixing in Pro Tools.
Hands-on exercises and projects introduce essential techniques for creating sessions, recording audio and MIDI, importing and exporting audio, editing session media, navigating your session, and using basic processing and mixing techniques to finalize an audio production.
This course is designed for both new and experienced Pro Tools users seeking to build a solid foundational understanding of the software.
______
Saturday 10/22 – Sunday 10/23
Instructor: Mary Ann Zahorsky
Location: WAMO facility, located at 1900 Fruitvale Ave, Unit 3A, 3rd floor, Oakland
*Proof of vaccination and mask are required.
General Member Pricing – $250
WAM Member – $225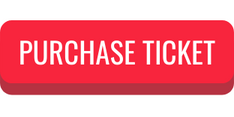 *Proof of vaccination and mask are required.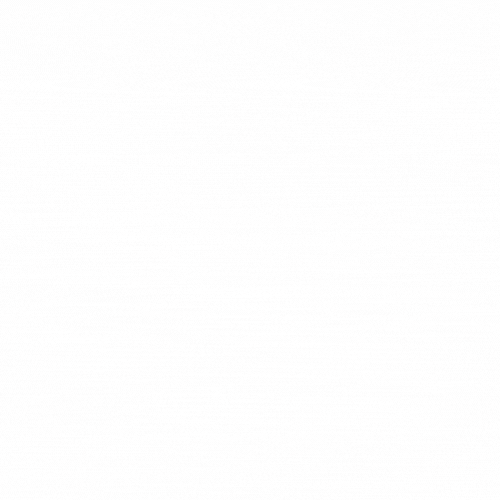 ______
Prerequisites
No experience with Avid Pro Tools software is required

Working knowledge of Windows or Macintosh operating system required

Students would benefit from having Pro Tools on their personal computers, Pro Tools version 12.8 or later

Students are encouraged to review Pro Tools Fundamentals I textbooks and/or Intro videos to become familiar with the terms used within the Pro Tools software.

Prior to the class, students will receive introductory materials to read/view.
What You Will Learn
Upon completion of this course, students will have an understanding of the basic features of Pro Tools, and students will be able to:

Set up a basic Pro Tools I/O configuration with an external microphone

Create a simple multi-track Pro Tools Session

Utilize Virtual Instruments on Pro Tools instrument tracks via MIDI keyboard

Understand basic production practices for recording & mixing in Pro Tools

Export your mixes and share your audio files
______
About the Instructor:
Mary Ann Zahorsky is an engineer/producer with over 25 years of experience in the recording industry. She has worked on projects ranging from Howard Wiley's 2nd Line, Denise Perrier, Whitney Houston, and MC Hammer, to soundtracks for independent films and TV postwork on ad campaigns such as Levi's and Taco Bell. Within the Recording Academy leadership, Mary Ann served on the National Board of Trustees and led the San Francisco Board as Chapter President. As an educator, Mary Ann has taught studio recording, production, entertainment business and audio post production at Expression College, San Francisco State University, and at the San Francisco Conservatory of Music. She especially enjoys working with emerging artists and engineers and the energy they bring to the evolving field of music. Mary Ann also grew up playing classical violin and for many years has participated in Traditional Mexican Son and classical African music ensembles. She holds a BA Music from University of California, Berkeley, and a Masters in Education from University of San Francisco.